Your dream home is within reach.
We partner with customers who share our love for design.
At D.P. Juza Woods & Fixtures, we give our customers the chance to create something completely custom. Our approach is designed to meet your expectations and provide opportunities for input and feedback throughout each phase of the production process.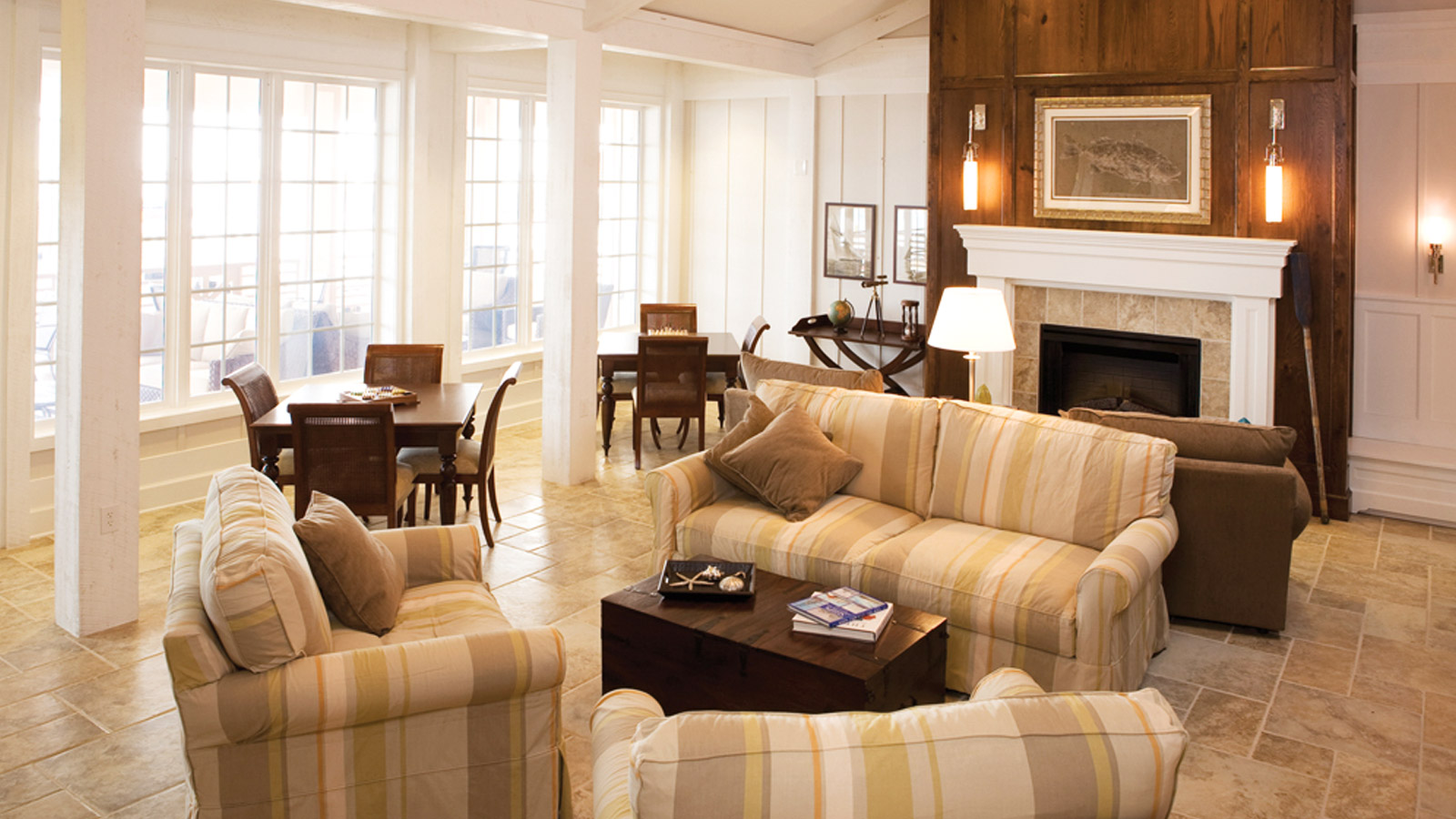 We firmly believe that the quality of the end product is the most important part of woodworking.
Collaborate with our team of expert craftsmen based out of Shell Lake, WI to build something that is unique to your home—no matter where you are located. Our craftsmen specialize in designing, assembling, finishing, and installing fine custom woodwork for commercial spaces, traditional golf clubs, contemporary hotels, exotic resorts, and high-end residential homes across the country.
We understand how the right selection of wood and finishes can shape the experience of a space for your visitors. The D.P. Juza team prides itself on using only raw materials that are grown domestically—occasionally sourced right from our backyard in Minnesota or Wisconsin.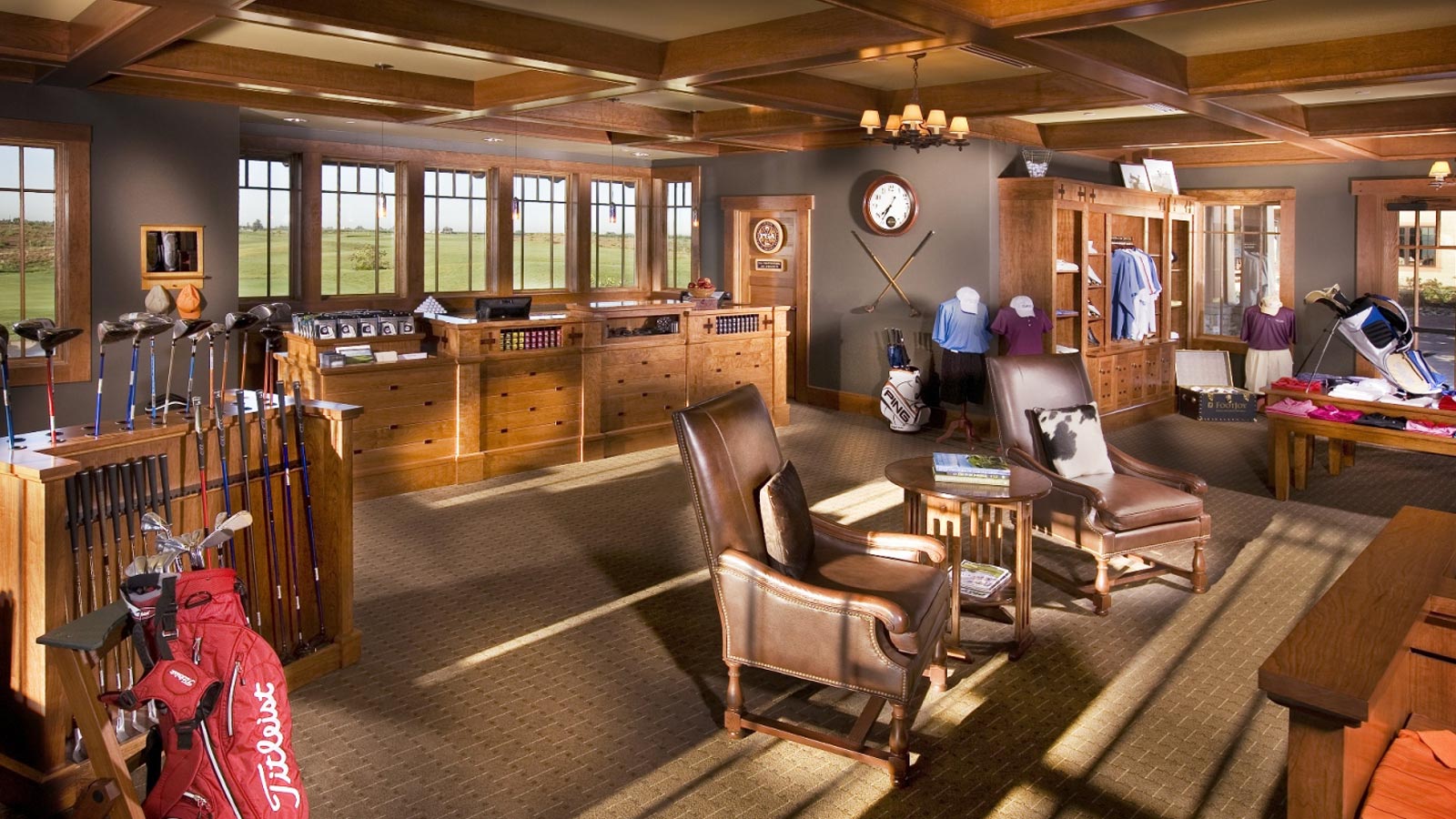 We don't look for shortcuts during any stage of the design or production process.
There will always be woodworking companies that can make it faster or cheaper. Our team avoids the shortcuts that larger woodworking shops rely on to speed up design and production.
Some things in life simply speak for themselves. From retail shop fixtures to bars and restaurants, exclusive golf and tennis clubs, wine shops, staircases and residential kitchens, we feel confident that our experience has prepared us for whatever comes next.
Need a quote? Complete the form to get in touch with our sales team.
Need a quote? Complete the form to get in touch with our sales team.