Before You Hire Your Next Woodworker
You have a vision for your next project. Your clients love the design, and they're counting on you to deliver. But who can you trust to bring it to life?
With decades of custom woodworking experience, we have found 5 traits that time and again separate the amateurs from the professionals. These 5 woodworking traits stand between you and your vision coming to life.
Fill out the contact form to download the list of 5 traits your next custom woodworker should have before hiring them.
Custom Woodworking
Started by master craftsman David Juza in 1997, his son Ben Juza now oversees D.P. Juza. From a young age Ben learned from his father what it takes to transform wood into sought after custom luxury furniture.
For over 20 years, we at D.P. Juza have created more than 500 unique and stunning wood pieces. We work hard to build, finish and install our client's vision to the highest quality possible.
We specialize in custom woodworker for many industries including:
Resorts and Golf Pro Shops

Custom Residential 

Commercial Retail
Resorts and Golf Pro Shops Woodworking
If you have a new sport pro shop or resort you're designing, make sure your woodworker can build, finish, and install your vision.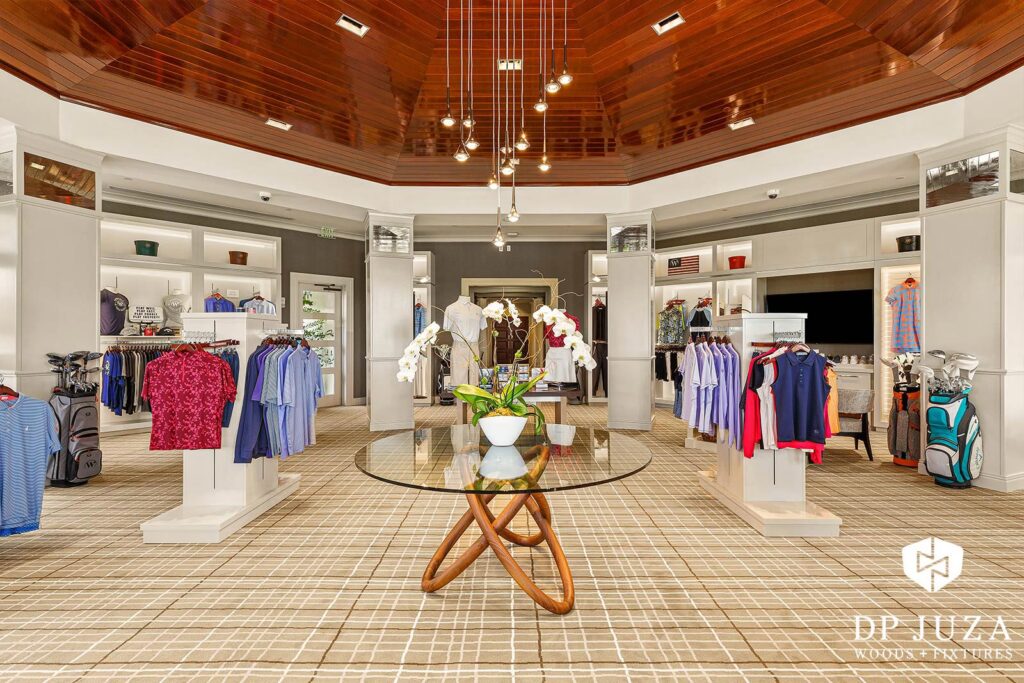 The finished product is all your client will see. Can you trust your woodworker to deliver?
A good woodworker can read what you've designed, make suggestions to improve the build process and ensure that your design can be built, transported across the country and installed seamlessly. 
Download the pdf to make sure your woodworker has these 5 traits before you hire them. 
Woodworkers for Custom Residential
Are you designing homes that break all the molds for clients who want nothing off the shelf?
For custom residential, you need a woodworking team who are creative thinkers and can solve unique problems. Do you know if your potential woodworker has the skills to make your clients dream home a reality?
Download the pdf and ask your potential woodworker these questions before you hire them.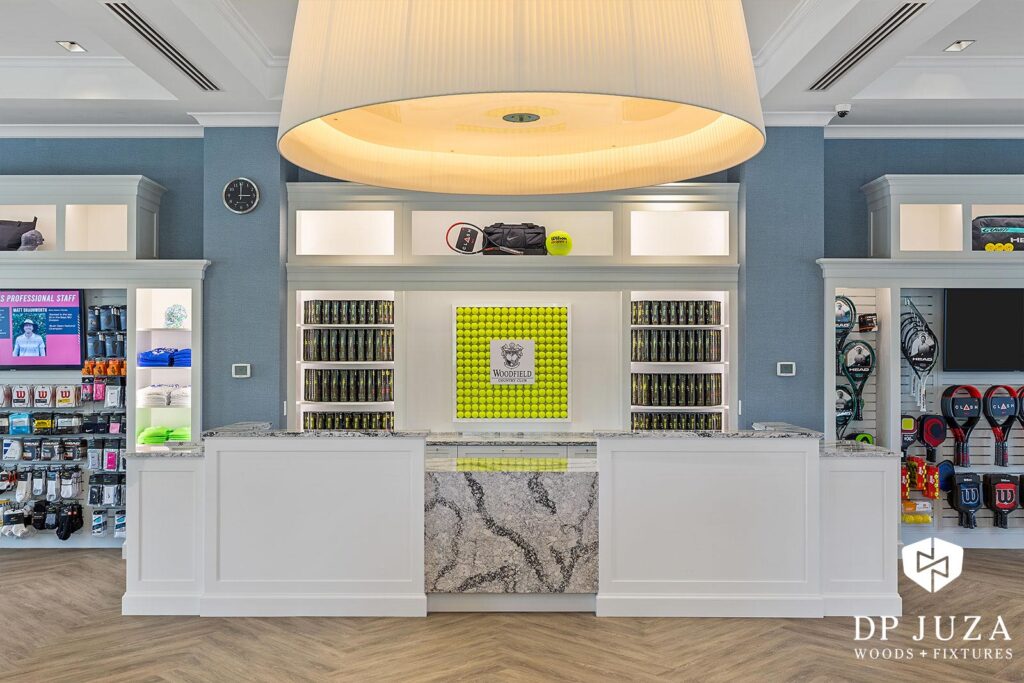 Commercial Retail Woodworking
Your client's retail store has to return a profit fo them. Every detail matters, and every design decision must be intentional to attract the right client for the store. Can your potential woodworker deliver that quality? 
Don't trust your retail client's business in just any woodworker's hands. Make sure they possess these 5 traits before you hire them.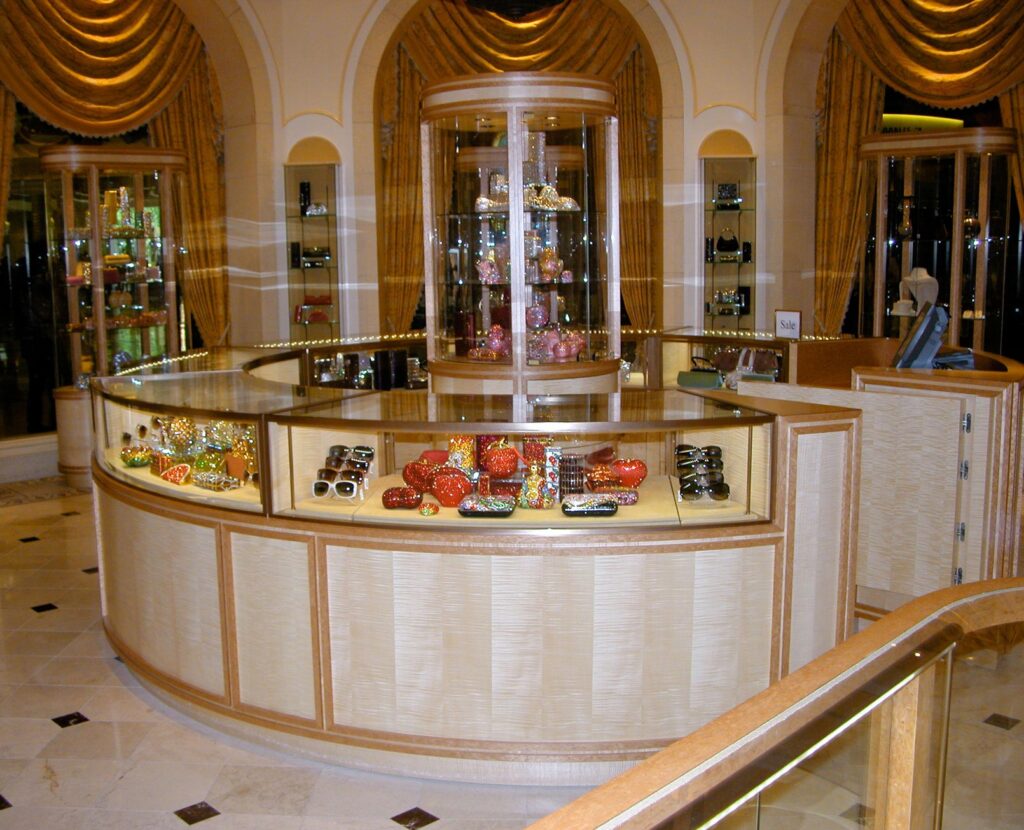 With over 20 years of experience, we've created unique solutions for our clients's clients. Our team of craftsmen can realize your vision for your client's golf pro shop, resort, custom residential, luxury retail or anything else you may dream up.
Before you hire your next woodworker, make sure they have these 5 traits to be able to deliver your vision.