Don't Settle for Inferior Craftsmen
Work with a custom woodworker who will exceed expectations.
Your clients demand excellence. You deserve the best.
We Understand the Stress of Bringing Luxury Spaces to Life
At D.P. Juza we've partnered with architects all over the country to take designs from blueprints to reality.
L.E.E.D and FSC Certified
Superior Quality
Delivered on time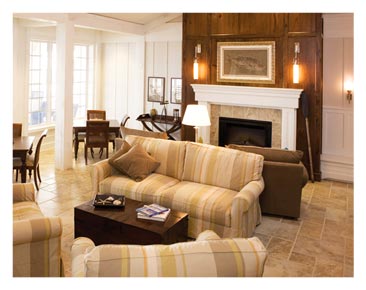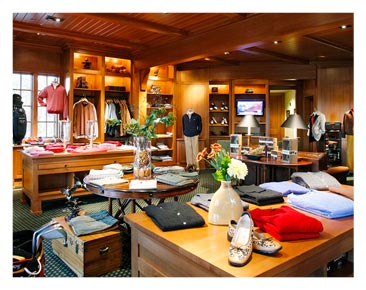 The DPJ Process
Our process is the result of decades of communication with architects to bring their designs to life.
Don't Limit Your Creativity
What You Imagine, We Create
As an architect, you've envisioned what the world can look like. You've sold your clients on the dream. It's beautiful. They love it. You love it.
Now you need a partner to make it a reality.
Don't partner with inferior craftsmen. At DPJ we have over 20 years of custom woodworking experience.
We're proud to work with architects to bring their client's luxury resorts and commercial spaces to life. We'll add our experience to exceed expectations. 
From luxury resorts to golf pro shops from bars to restaurants, from retail spaces to custom residential, we've made each of these a reality.
Let us partner with you to bring your designs to life.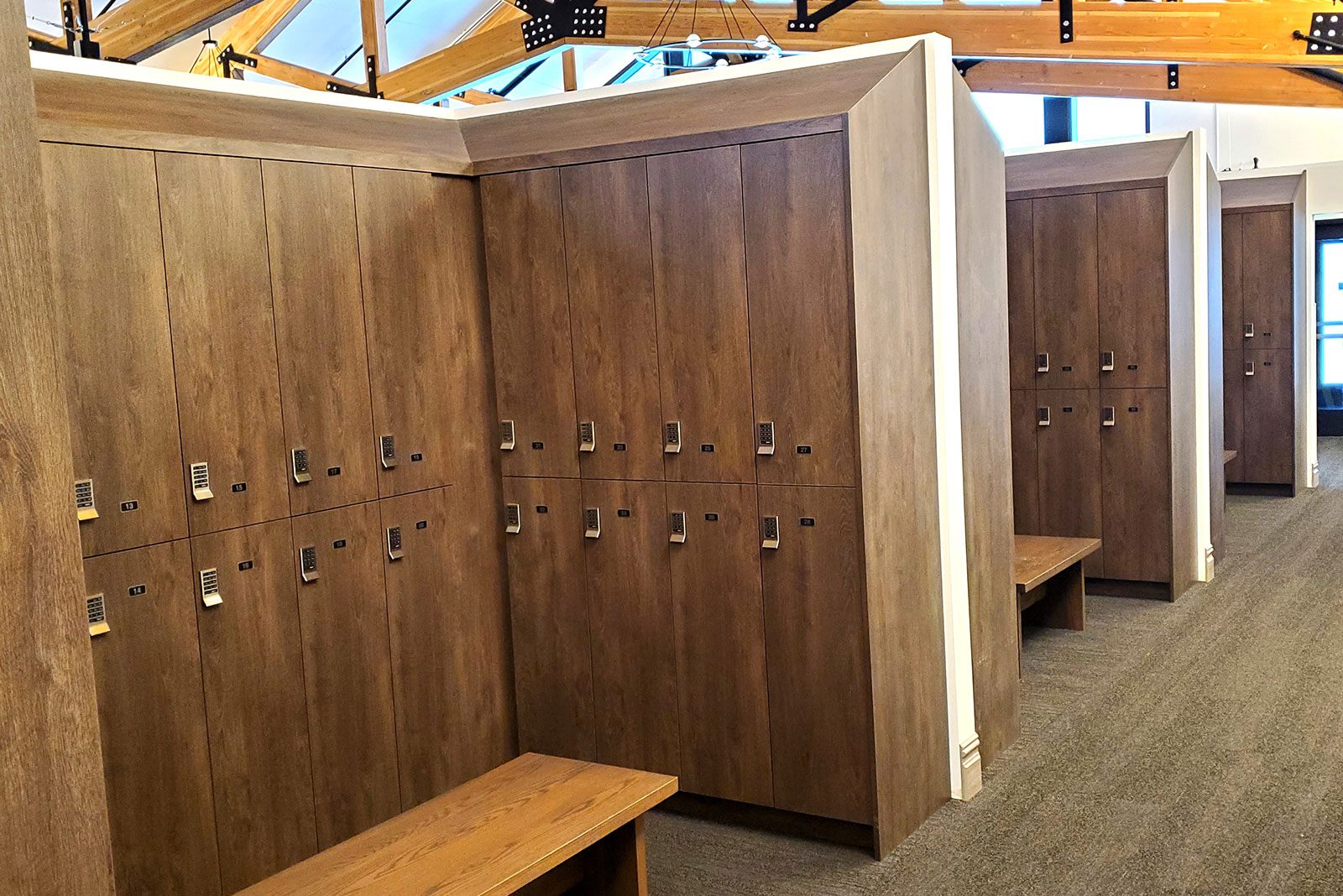 Located in Alaska's interior is the Birch Hill Ski and Snowboarding Lodge where military members, their families and civilians enjoy Alaska's winter playground. DP Juza built, finished and installed new…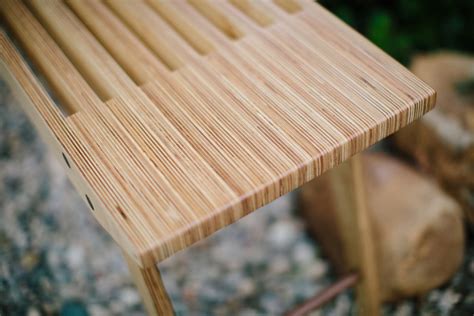 Baltic Birch Plywood Baltic Birch is a versatile and high-quality plywood, unmatched in the world. Baltic birch's core is unlike traditional plywood you may be used to seeing: the layers…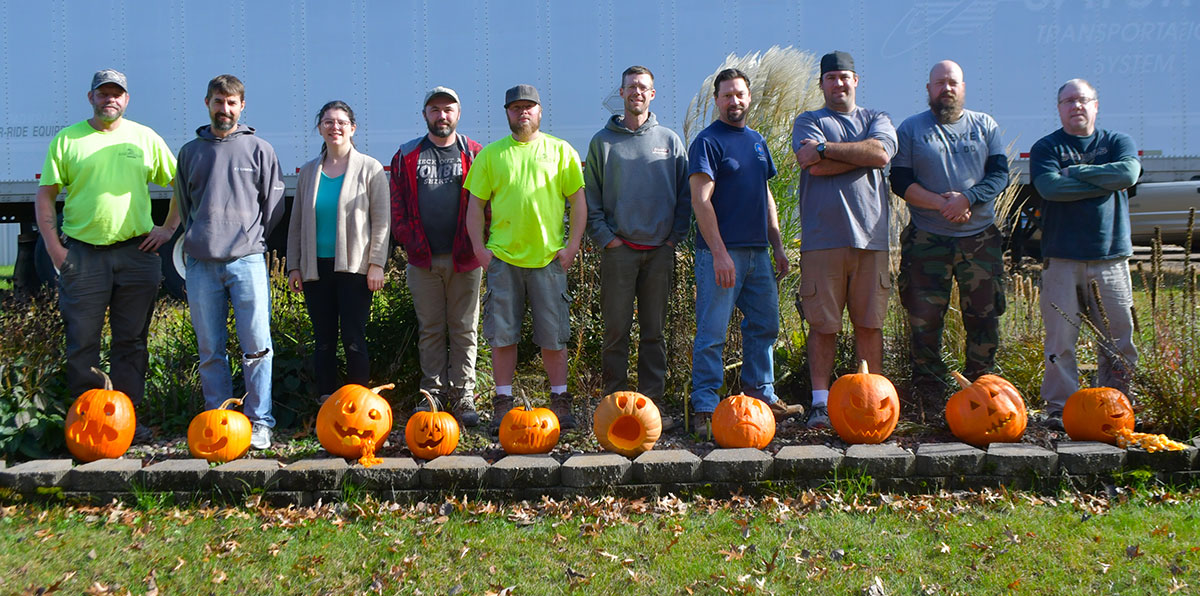 DP Juza kicked off Spooky Season with its annual Jack-O-Lantern carving session. This year there are couple new faces at the carving table.  Pictured Left to Right: Ben Juza, Jamie…
For the past 20 years DP Juza has designed and built all of the custom cabinetry for my company, Handmade Homes. We build high end, architect designed lake homes in NW Wisconsin for clients with an eye for style and quality. DP Juza has consistently furnished top quality cabinetry and custom tables that are thoughtfully designed, very… precisely built and beautifully finished. Their cabinet makers are attentive to detail so that each piece both functions perfectly and looks wonderful. They are reliable and easy to coordinate with and have the expertise and equipment to build virtually anything in wood. I would unequivocally recommend DP Juza for any cabinetry project, no matter how large or complex. Read more "Handmade Homes"
Nick Allen
President, Handmade Homes
We were struggling to find the right solution for our kitchen renovation. DP Juza was able to address all of our problems, and we loved all their ideas and suggestions. The quality of our new cabinets are exceptional, and the employees were great to work with! We are very pleased with our new kitchen!
Bruce and Denise Peyto
Danbury, WI