Don't Settle for Inferior Craftsmen
Work with a custom woodworker who will exceed expectations.
Your clients demand excellence. You deserve the best.
We Understand the Stress of Bringing Luxury Spaces to Life
At D.P. Juza we've partnered with architects all over the country to take designs from blueprints to reality.
L.E.E.D and FSC Certified
Superior Quality
Delivered on time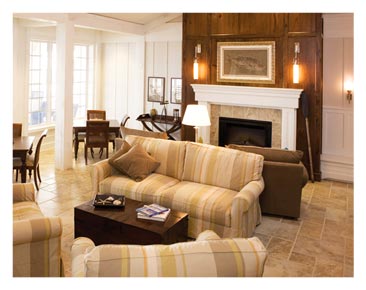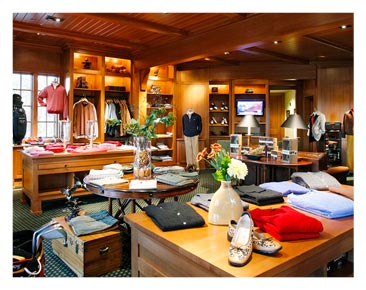 The DPJ Process
Our process is the result of decades of communication with architects to bring their designs to life.
Don't Limit Your Creativity
What You Imagine, We Create
As an architect, you've envisioned what the world can look like. You've sold your clients on the dream. It's beautiful. They love it. You love it.
Now you need a partner to make it a reality.
Don't partner with inferior craftsmen. At DPJ we have over 20 years of custom woodworking experience.
We're proud to work with architects to bring their client's luxury resorts and commercial spaces to life. We'll add our experience to exceed expectations. 
From luxury resorts to golf pro shops from bars to restaurants, from retail spaces to custom residential, we've made each of these a reality.
Let us partner with you to bring your designs to life.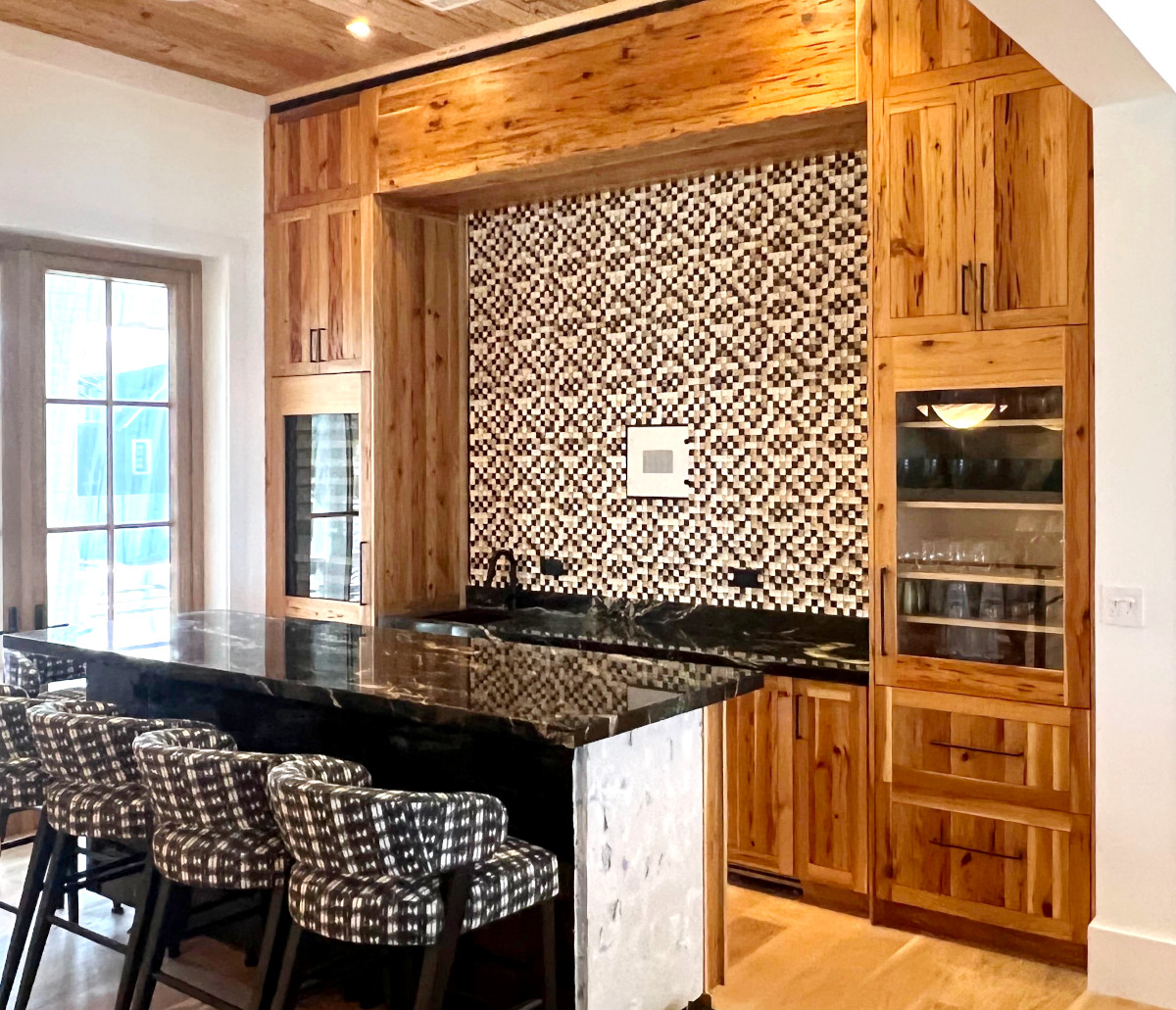 What is Pecky Cypress? Pecky Cypress is bald cypress AKA swamp cypress or red cypress that has numerous open defects that a fungus creates in the heartwood of over-mature trees….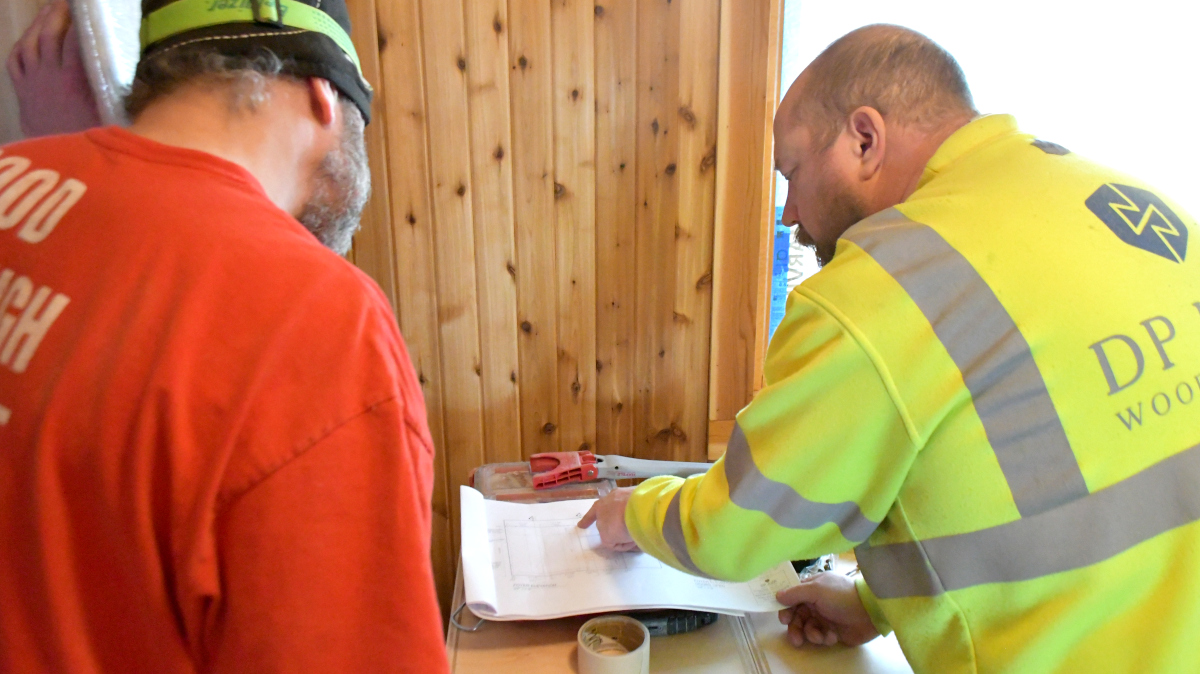 Jamie and John reference the Whitmore job prints while installing cabinets in the entryway. Installing custom residential cabinetry takes patience, experience, and problem-solving. Entryway/Bar Custom Cabinetry John removes part of…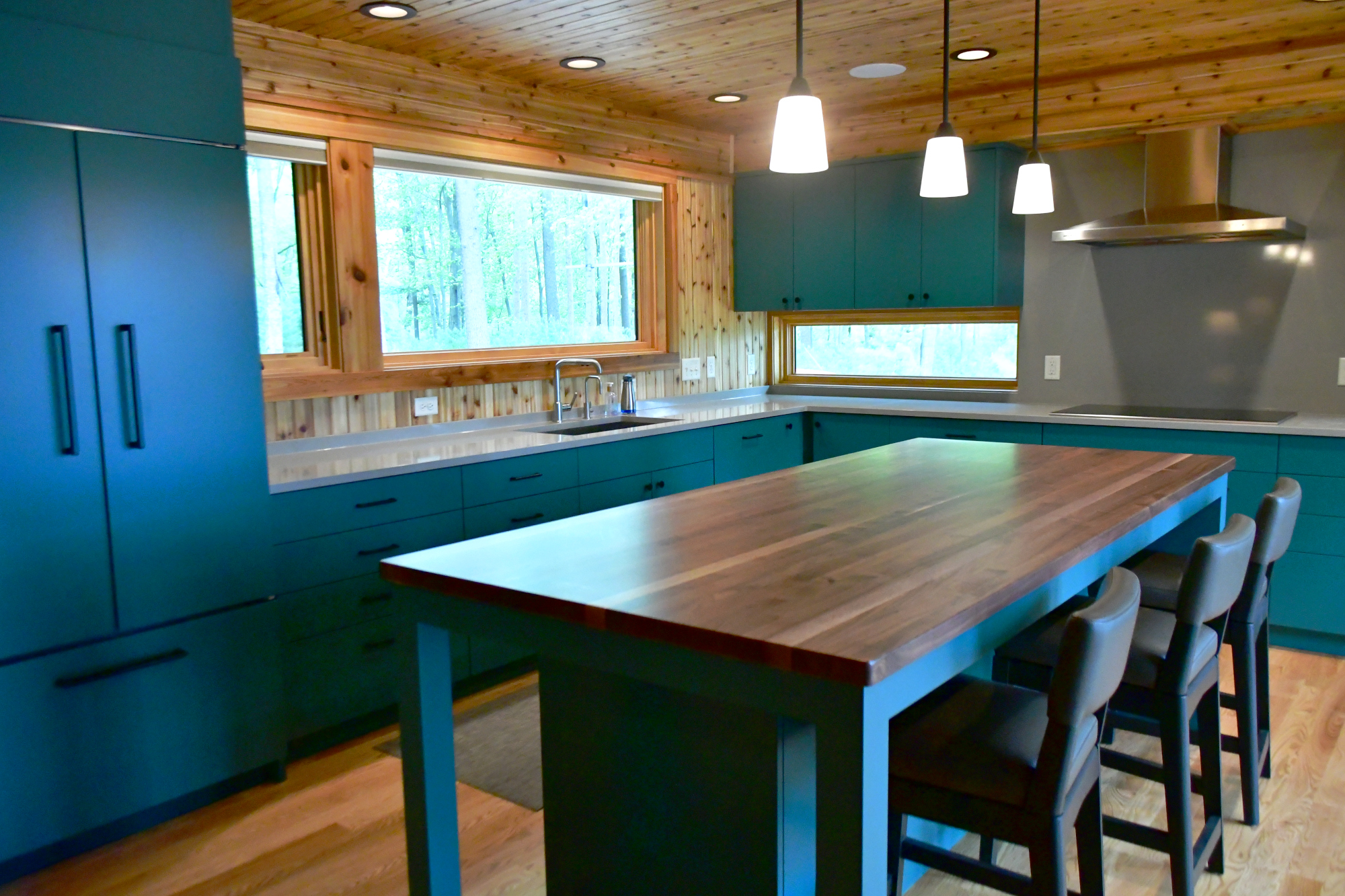 A recent DP Juza whole home project showcases how quality custom cabinetry combined with a clear design can transform a classic Northwoods cabin into a beautiful modern retreat. The Whitmore…
For the past 20 years DP Juza has designed and built all of the custom cabinetry for my company, Handmade Homes. We build high end, architect designed lake homes in NW Wisconsin for clients with an eye for style and quality. DP Juza has consistently furnished top quality cabinetry and custom tables that are thoughtfully designed, very
…
precisely built and beautifully finished. Their cabinet makers are attentive to detail so that each piece both functions perfectly and looks wonderful. They are reliable and easy to coordinate with and have the expertise and equipment to build virtually anything in wood. I would unequivocally recommend DP Juza for any cabinetry project, no matter how large or complex.
Nick Allen
President, Handmade Homes
The architect for MetalLark tower envisioned large wall panels and kitchen cabinets in a Clear Vertical Grain (CVG) Douglas Fir. We were not sure how to source this type of specialized material on a project 90 miles from a large metro area. We thought we might have to modify the design and go with traditional
…
materials made of much narrower CVG Douglas Fir. Fortunately we were introduced to DPJ who could provide this material and could build and deliver what we dreamed. To top it off, DPJ was only 25 miles from our build site! The MetalLark Tower's woodwork is beautiful and loved by the guests who stay there.
Bruce McPheeters
Owner, Nordlys