Don't Settle for Inferior Craftsmen
Work with a custom woodworker who will exceed expectations.
Your clients demand excellence. You deserve the best.
We Understand the Stress of Bringing Luxury Spaces to Life
At D.P. Juza we've partnered with architects all over the country to take designs from blueprints to reality.
L.E.E.D and FSC Certified
Superior Quality
Delivered on time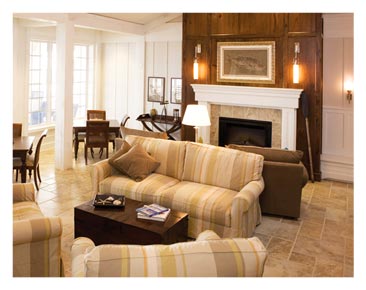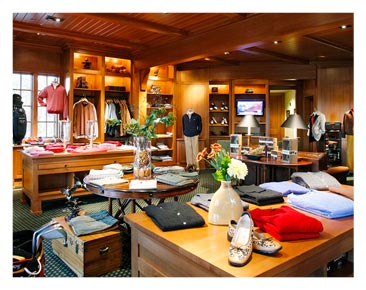 The DPJ Process
Our process is the result of decades of communication with architects to bring their designs to life.
Don't Limit Your Creativity
What You Imagine, We Create
As an architect, you've envisioned what the world can look like. You've sold your clients on the dream. It's beautiful. They love it. You love it.
Now you need a partner to make it a reality.
Don't partner with inferior craftsmen. At DPJ we have over 20 years of custom woodworking experience.
We're proud to work with architects to bring their client's luxury resorts and commercial spaces to life. We'll add our experience to exceed expectations. 
From luxury resorts to golf pro shops from bars to restaurants, from retail spaces to custom residential, we've made each of these a reality.
Let us partner with you to bring your designs to life.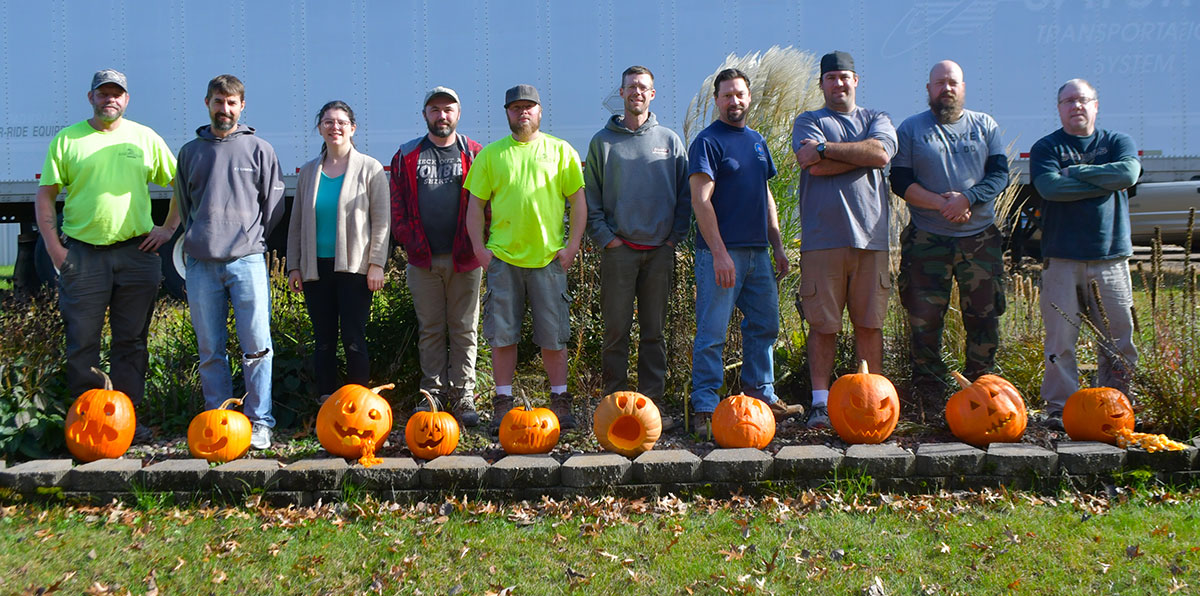 DP Juza kicked off Spooky Season with its annual Jack-O-Lantern carving session. This year there are couple new faces at the carving table.  Pictured Left to Right: Ben Juza, Jamie…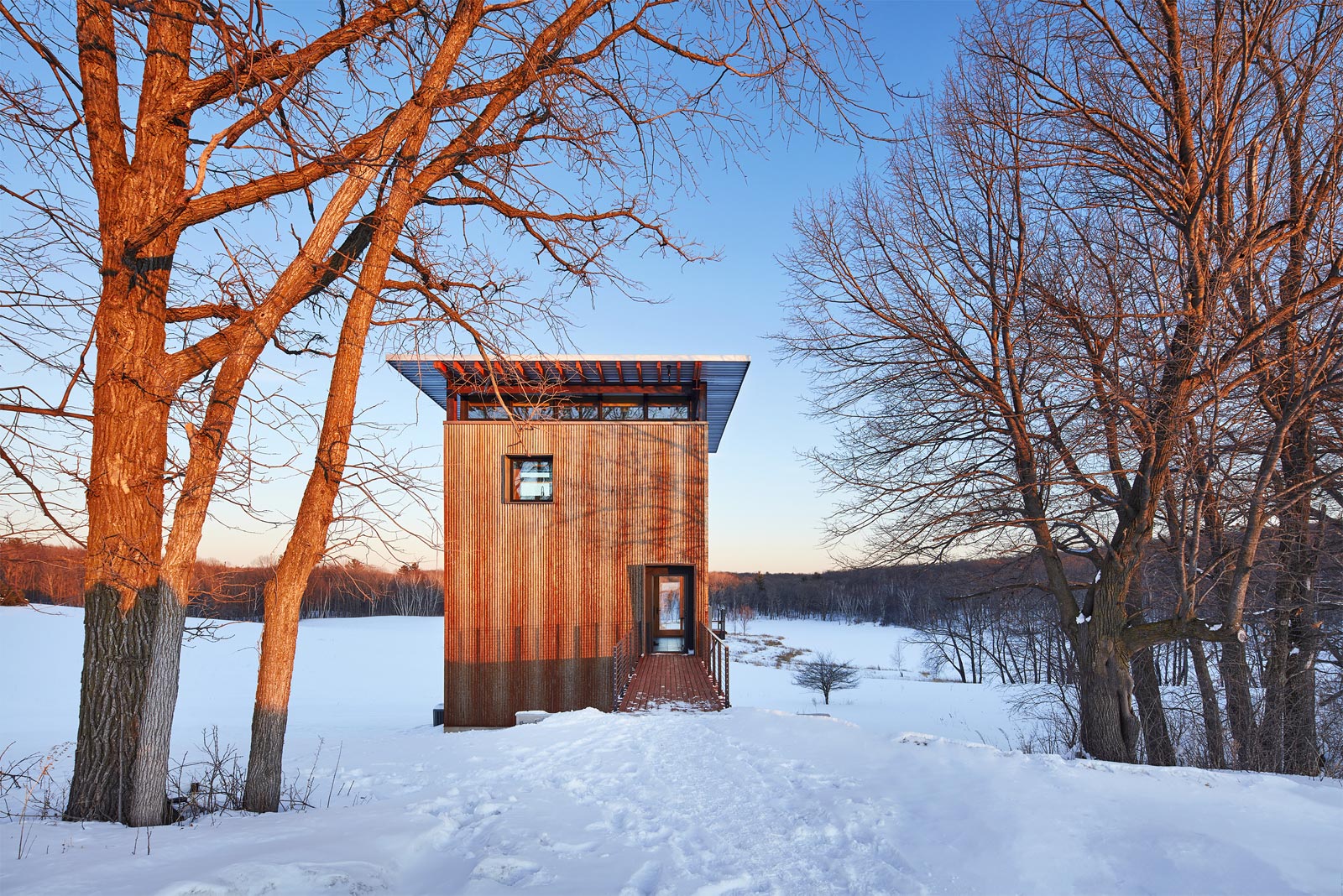 There are some projects that come to the DP Juza shop that, once installed, make an impression. The custom residential woodworking DP Juza crafted, finished, and installed for Nordlys Lodging…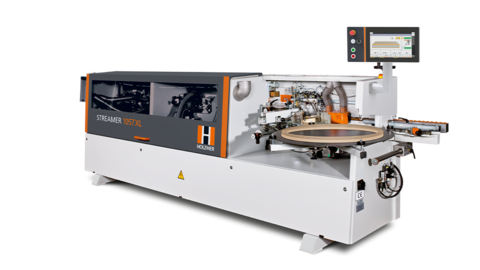 Evolution of Woodworking and Man. Can you have one without the other? As woodworking evolves in the modern era, we too as individuals and as a company, must evolve continuously….
The architect for MetalLark tower envisioned large wall panels and kitchen cabinets in a Clear Vertical Grain (CVG) Douglas Fir. We were not sure how to source this type of specialized material on a project 90 miles from a large metro area. We thought we might have to modify the design and go with traditional… materials made of much narrower CVG Douglas Fir. Fortunately we were introduced to DPJ who could provide this material and could build and deliver what we dreamed. To top it off, DPJ was only 25 miles from our build site! The MetalLark Tower's woodwork is beautiful and loved by the guests who stay there. Read more "Beautiful Interiors"
Bruce McPheeters
Owner, Nordlys
We were struggling to find the right solution for our kitchen renovation. DP Juza was able to address all of our problems, and we loved all their ideas and suggestions. The quality of our new cabinets are exceptional, and the employees were great to work with! We are very pleased with our new kitchen!
Bruce and Denise Peyto
Danbury, WI