Don't Settle for Inferior Craftsmen
Work with a custom woodworker who will exceed expectations.
Your clients demand excellence. You deserve the best.
We Understand the Stress of Bringing Luxury Spaces to Life
At D.P. Juza we've partnered with architects all over the country to take designs from blueprints to reality.
L.E.E.D and FSC Certified
Superior Quality
Delivered on time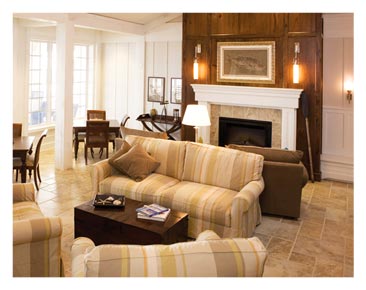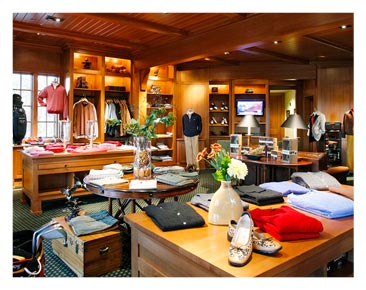 The DPJ Process
Our process is the result of decades of communication with architects to bring their designs to life.
Don't Limit Your Creativity
What You Imagine, We Create
As an architect, you've envisioned what the world can look like. You've sold your clients on the dream. It's beautiful. They love it. You love it.
Now you need a partner to make it a reality.
Don't partner with inferior craftsmen. At DPJ we have over 20 years of custom woodworking experience.
We're proud to work with architects to bring their client's luxury resorts and commercial spaces to life. We'll add our experience to exceed expectations. 
From luxury resorts to golf pro shops from bars to restaurants, from retail spaces to custom residential, we've made each of these a reality.
Let us partner with you to bring your designs to life.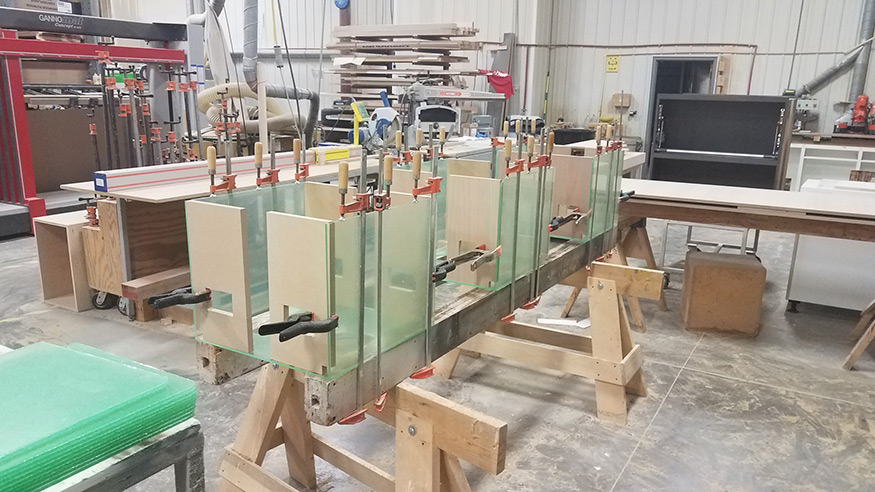 Katie Eichten, MD shared a video with Ben showing the benefits of a custom manufactured "aerosol box," showing its effectiveness in reducing the spread of the virus within healthcare settings. Dr. Eichten asked Ben if this was something DP Juza woods and Fixtures could help with.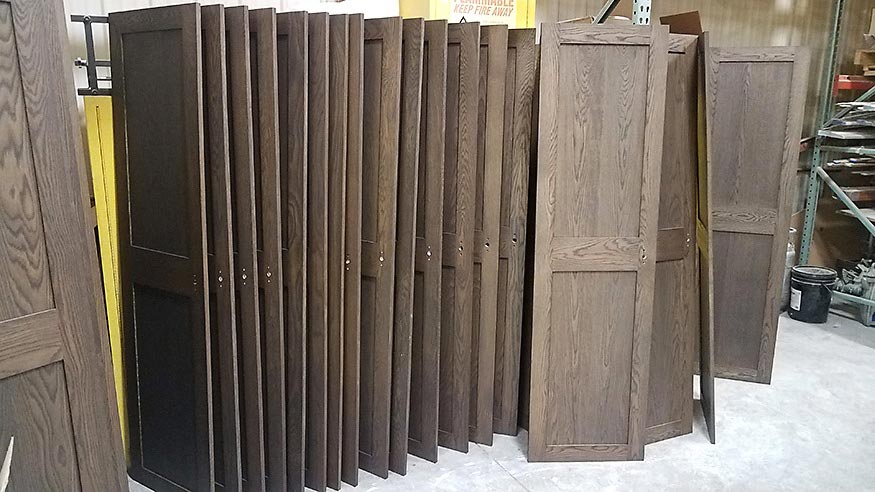 A project we have in house currently, consists of 120 full height gear lockers, for a golf course clubhouse remodel at Carlisle Barracks, in Carlisle, PA. These things are the real deal, heavy duty, lifetime use locker.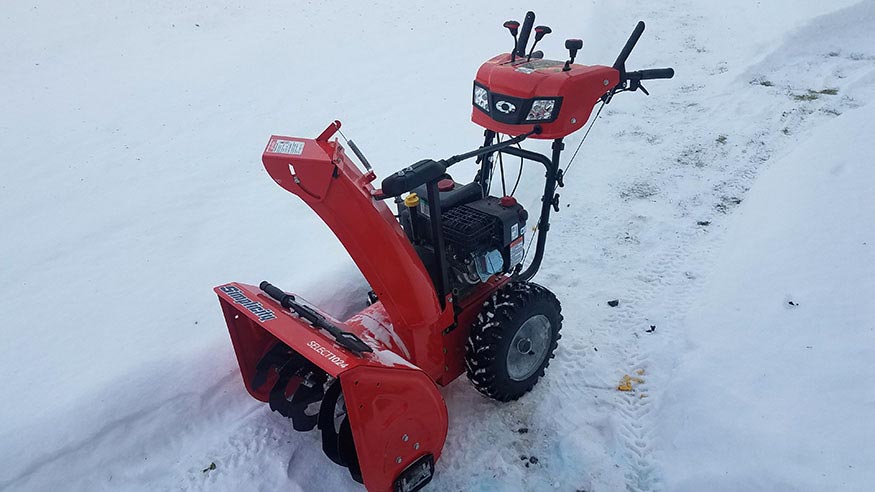 In Wisconsin we have two seasons, construction season and Winter. Winter is a total crap shoot. Sometimes it's cold as all can be, sometimes it just snows to beat heck. This year we decided to stop shoveling everywhere and work smarter.
For the past 20 years DP Juza has designed and built all of the custom cabinetry for my company, Handmade Homes. We build high end, architect designed lake homes in NW Wisconsin for clients with an eye for style and quality. DP Juza has consistently furnished top quality cabinetry and custom tables that are thoughtfully designed, very… precisely built and beautifully finished. Their cabinet makers are attentive to detail so that each piece both functions perfectly and looks wonderful. They are reliable and easy to coordinate with and have the expertise and equipment to build virtually anything in wood. I would unequivocally recommend DP Juza for any cabinetry project, no matter how large or complex. Read more "Handmade Homes"
Nick Allen
President, Handmade Homes
We were struggling to find the right solution for our kitchen renovation. DP Juza was able to address all of our problems, and we loved all their ideas and suggestions. The quality of our new cabinets are exceptional, and the employees were great to work with! We are very pleased with our new kitchen!
Bruce and Denise Peyto
Danbury, WI