Why Rustic Hickory?
We currently have a project going through the shop with cabinets made of Rustic Hickory. Hickory is a strong and durable wood. It is commonly used in handles for tools (Hammers, axes, hoes, etc.) because it is able to absorb shocks well.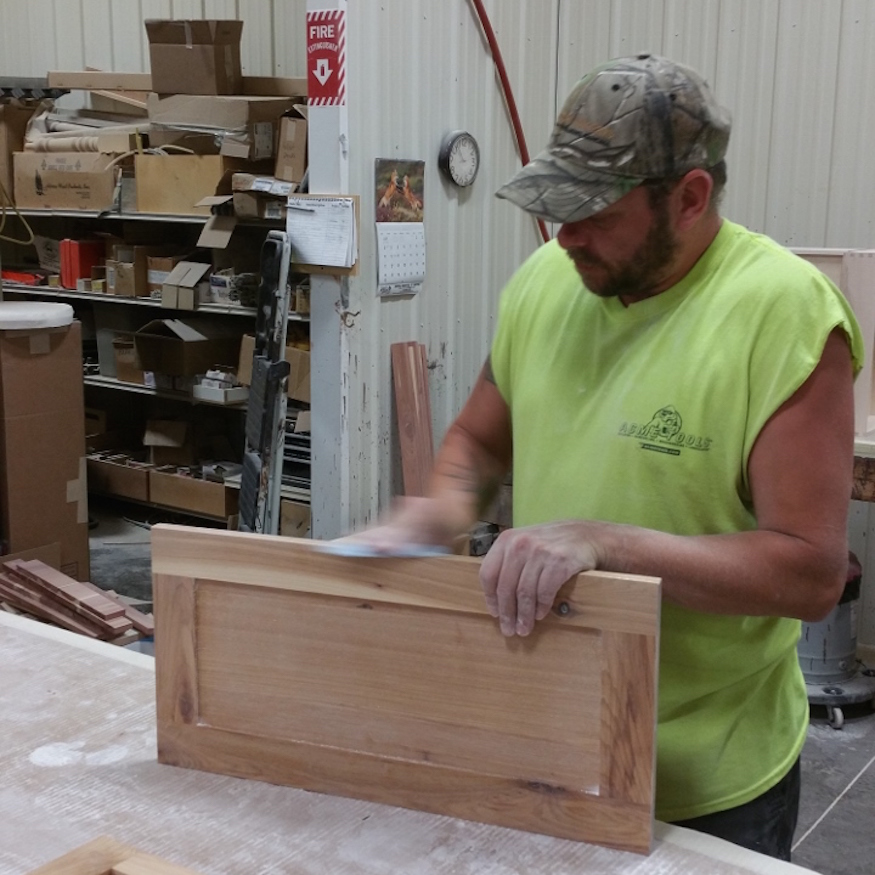 Hickory is hard, stiff, shock resistant, and tough. There are woods out there that are harder, as well as woods that are denser, but no other commercial wood can match the characteristics of Hickory.
What is "Rustic" Hickory?
Just as we saw in last week's Wood of the Week, Wormy Chestnut, Rustic Hickory is not a specific species of wood.
Rustic refers to the grade of wood. Rustic allows for a large color variation, large knots, and is best suited for projects that require a more "homely" or rough look.
Why Choose Rustic Hickory?
Rustic Hickory provides a certain atmosphere that is both warm and inviting. It has a very natural appearance and a lot of character that helps it to stand out from the other styles there are to choose from. If you are looking for a unique look that both relaxes and inspires you need look no further.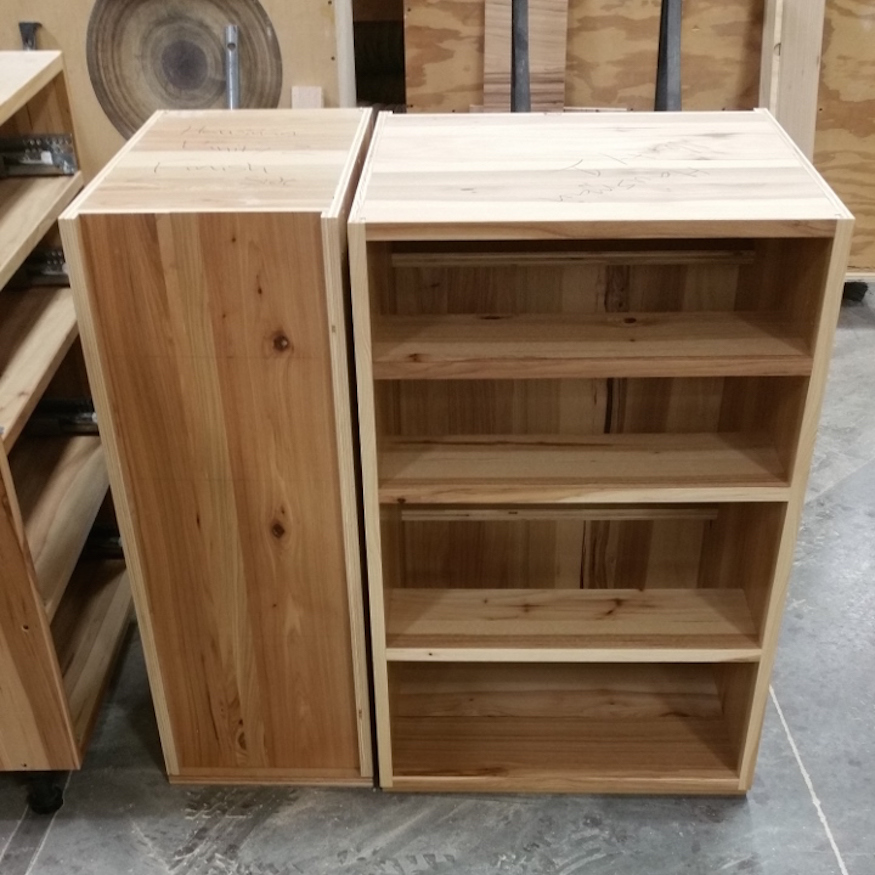 Rustic Hickory in Woodworking
Rustic Hickory is perfect for rustic and distressed woodworking applications where you might want that worn or a natural look. It is used in cabinetry, furniture, flooring, etc. As stated before it is a very strong, shock resistant wood that can withstand even some of the toughest uses for years to come.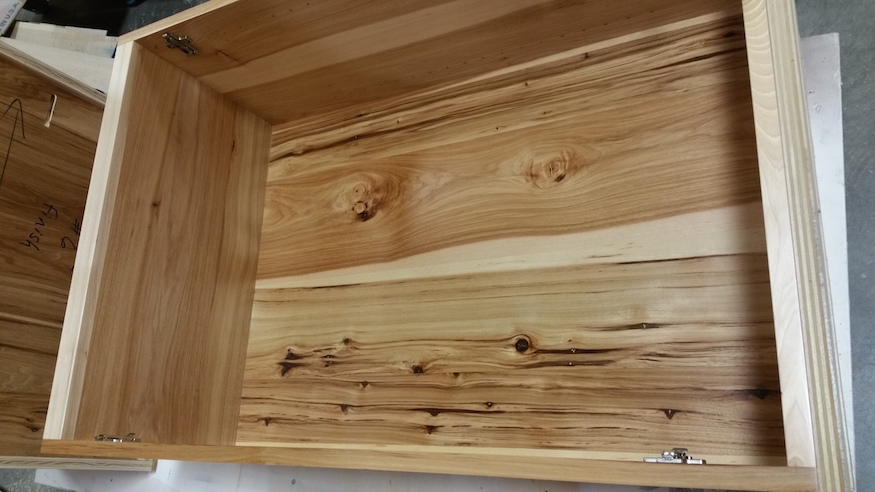 ---
Rustic Hickory has earned its place in American Woodworking with it's warm appealing presence in any application. To learn more about Rustic Hickory, or to get started on your Rustic Hickory Project, please contact us today.