White Birch is a tree native to the northern parts of North America. White Birch is also known as Paper Birch and Canoe Birch. It gets the name Paper Birch from its thin white bark that often peels in paper-like layers. The name Canoe Birch comes from the fact it was often used by native tribes for canoes as the bark tends to resist water very well.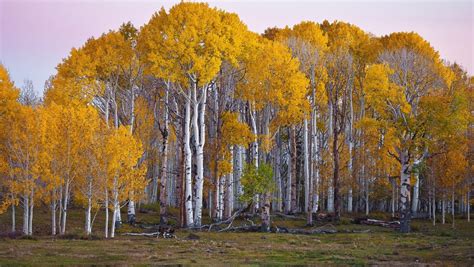 Birch is one of the most commonly used woods in veneer and plywood worldwide. Besides plywood, white birch veneer is used largely in furniture, doors, and paneling.
Why Choose White Birch?
White Birch is a very common tree and thus is economical in price. Knots are very limited. The coloring is quite pale with a hint of light brown or tan.
The grain pattern is subtle and there can be light/dark brown pencil-thin streaks and can be sometimes confused with hard or white maple, though maple tends to be whiter.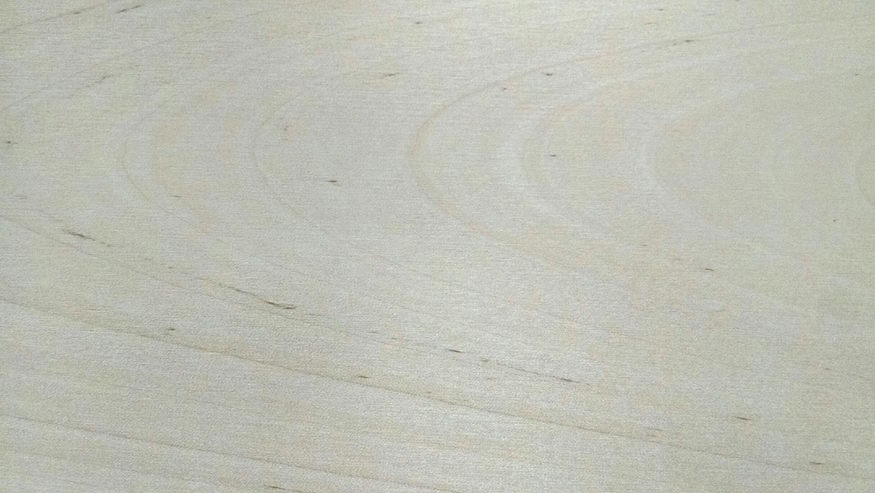 White Birch in Woodworking
While it is a hardwood, Birch is not as dense as other hardwood species such as maple and hickory and therefore is an ideal species for painted finishes on custom high end residential cabinetry and performs excellent in custom retail displays as well.
It accepts clear coat finishes as well and adds a rich light brown depth as it ages.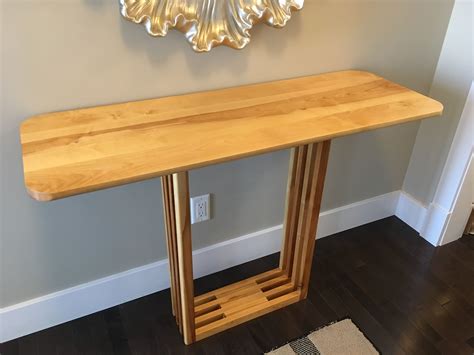 Birch machines easily and is not overly taxing on hand tools. Birch sands well, leaving a smooth and even feel and holds glue easily, making it perfect for jointed boards and glued-up panels used in retail display cases and service counters. Some of the uses for white birch include:
plywood (sustainable)
veneering, wood trim and molding
custom wood furniture and fixtures
custom wood doors
crafts and custom furniture projects
Like the look? Contact us today to get started on a custom woodworking project of your own using White Paper Birch.