What is Poplar?
Poplar – also known as aspen, cottonwood or pople – is considered a hardwood, but is surprisingly softer than pine. It is native to the northern hemisphere and encompasses around thirty different varieties. The sapwood is a creamy white color and has brown/gray streaks throughout and the heartwood is yellow-brown to an olive-green color. Poplar has fine, straight grain with uniform texture and displays a low natural luster.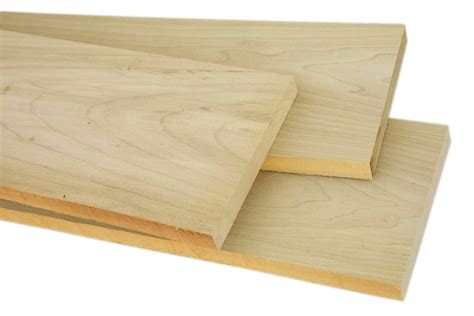 A fast growing tree, poplar can grow up to 164 feet tall and have a diameter of 8 feet. Poplar is versatile, often being used as the core for plywood. Poplar was even used to build ancient Greek shields!
Poplar is one of the most popular choices for furniture projects.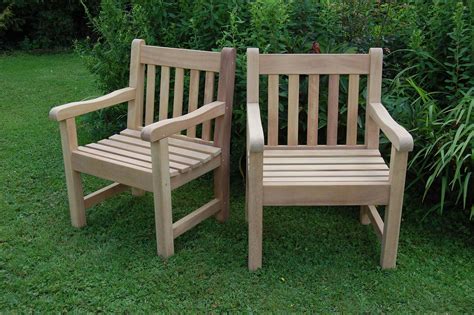 Poplar wood can be classified as softwood or hardwood, depending on where you look or who you ask. It is considered to be one of the hardest types of softwoods, but also considered one of the softer hardwoods. Regardless of where you choose to classify poplar, it is a common choice with wood projects in the home.
One of the most common uses of poplar is the construction of cabinets. When building out a bathroom or kitchen, one of the elements to focus on is the cabinets. A common reason to use poplar for making cabinets is the fact that it can be painted or stained (with some extra care) to match the appearance of other types of woods. In most cases, kitchen cabinets are made of poplar wood, but they are stained to look like higher priced Oak or Cherry cabinets.
The poplar wood is strong enough to make cabinets that will last for some years, but soft enough to accept various stains that work to change its natural appearance. Poplar wood is an affordable option, and the fact that you can hide its true color means that it is the number one choice if you are looking to make great looking cabinets or vanity, on a budget.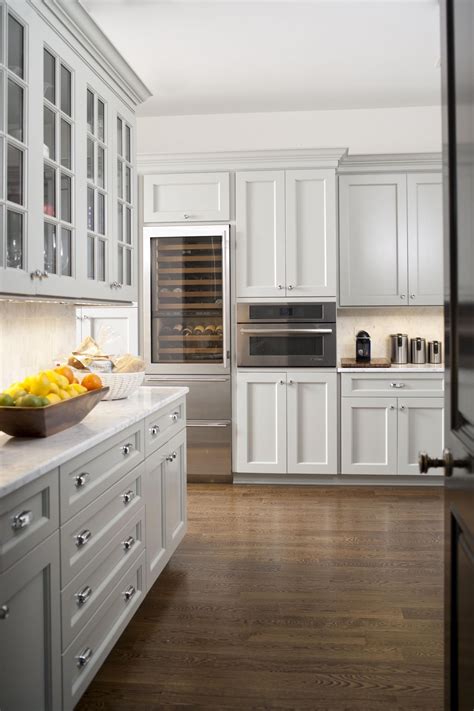 In addition to using poplar wood to make kitchen, office, or bathroom cabinets, it is also a common choice when creating painted furniture.
Why Choose Poplar?
Poplar is easy to work with in all regards and can be used for many types of projects. In fact, no other species of hardwood can match its versatility. It is the most economical of all domestic hardwoods and is strong, stable, and wear resistant.
Poplar in Woodworking
In woodworking, poplar is often used in cabinets, millwork, furniture, toys, and turning. It is fairly workable and takes nails, screws, and glues well. It machines easily with a saw, lathe, or router.
In machining poplar, it is important to maintain sharp cutting blades or edges, because it is notorious for tearing when being cut with dull blades. Because it is so soft, coarse grit sandpaper will leave sanding marks in the finished product. To avoid this, one must sand with finer grit sandpaper.
While Poplar does not stain well, it is renowned for its paintability and is often the choice wood for painted projects. Yet, when tackled properly it can be stained to look like finer woods, such as oak, cherry, or walnut. If staining, a pre-stain wood conditioner must be used to prevent blotching, help even out the stain, and bring out the grain of the wood.
Like the look? Contact us to get started on a custom woodworking project of your own using Poplar.