In 1938, the Delta Machine Company, located in Milwaukee, WI turned the woodworking world upside down with the invention and release of the first ever 10" tilting arbor saw – known today as the Delta Unisaw.
Its versatility, accuracy, and American made quality, quickly turned it into the most well distributed and sought after table saw by hobbyists and fine woodworkers alike. So it is no surprise that this machine helped build the foundation of what D.P. Juza is today.
In 1997 David began his journey of business ownership in the industry with a Craftsman 10" radial arm saw, and his 1940's era Delta Unisaw. This saw was used in the production of DP Juza's first proshop and is still used daily nearly 20 years later.
What is a Table Saw?
A table saw is a circular saw that is mounted on an arbor under a table , through which the blade protrudes.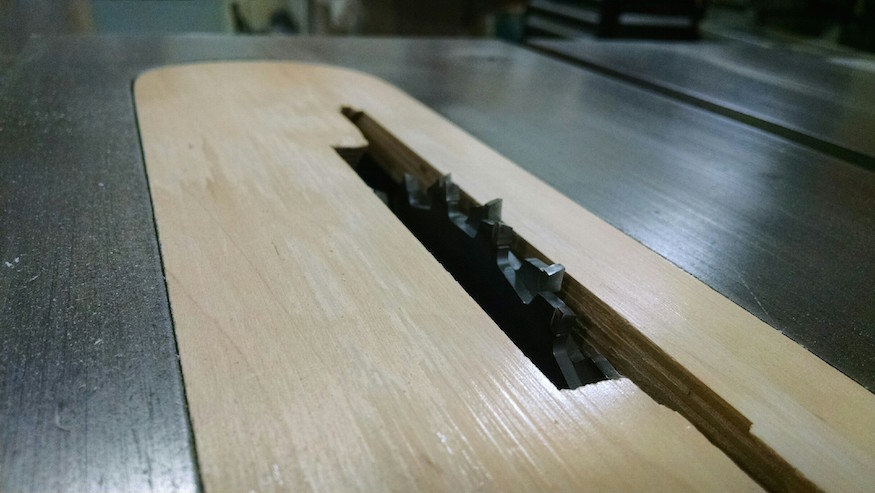 The table provides support for the materials being cut. The main function of a table saw is to hold the saw blade at the desired or necessary angle while the woodworker pushes material through the blade.
The blade can be moved up and down to expose more or less of the blade, altering the depth of the cut. It can also cut different angles into the material by changing the angle of the blade.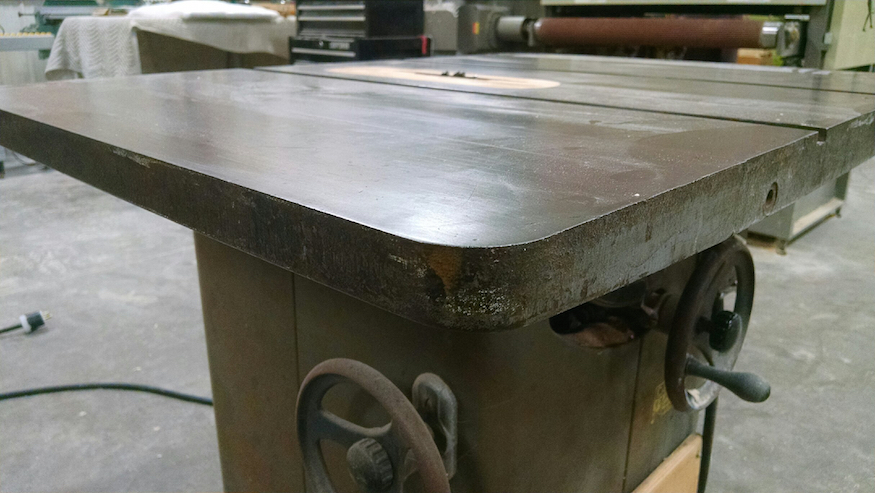 A Little More About the Unisaw
With the standard Delta rails and rip fence, the early Unisaw could cut to the center of 50" sheet stock and could rip solid stock up to 3 1/8" thick.
One hand wheel tilted the blade up to 45 degrees to the right and another hand wheel raised and lowered the blade. Remarkably, the catalog price for the Model #1450 , 10" Unisaw in 1939 was $89.50 without the motor.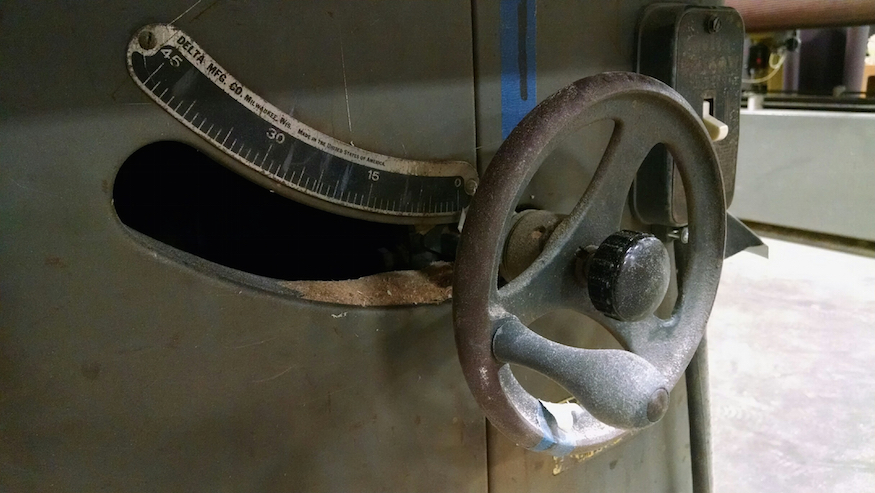 Our Unisaw
In the early days of the DP Juza company, this saw was used for nearly every cut that needed to be made. Through the years, we have acquired new tools and technology, but this nostalgic piece of machinery has proven its worth and value to our business over and over again.
Our original Unisaw is so accurate and precise, that we use it daily for small dado work with face frames, rails, and panels where accuracy and precision are imperative
---
Contact us today to get started on your own custom woodworking project.